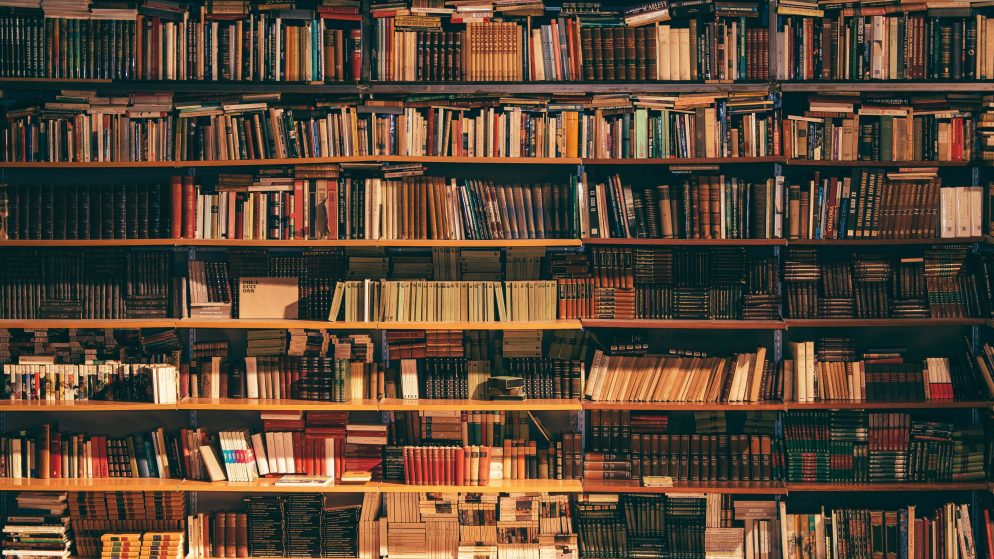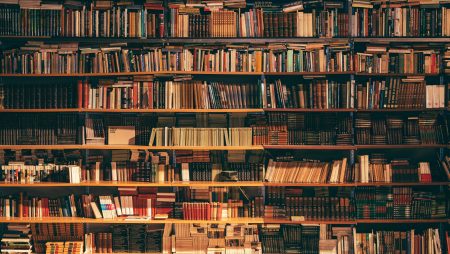 Looking for small bookshelf ideas?
In the age of COVID, everyone wants to have a professional-looking background during a video call, whether you've got a conference call or a job interview. Some of the most popular backgrounds are of bookcases because of the classic and stylish impression they give. But if you've been secretly using a static background and come to the conclusion that maybe you want your own unique bookshelf, read ahead for some ideas on not only how to get one built, how to do it in a way that will result in a unique build for your home or workspace!
There are so many beautiful bookshelves out there and some of them are very reasonably priced. But maybe you've decided that you want to take on a fun DIY project to build your own bookcase. Whether you're looking to store classic Dickens or modern horror, a boutique bookshelf build should be a fun project for any lover of literature (alliteration puns have now ended).
This short guide outlines a couple of ideas for your consideration!
1. Upcycle some objects you've got at home
Look around you, and see what you've got lying around. You can use almost anything, from wooden pallets, crates, or an old side cupboard you were thinking of throwing out. Apply your DIY skills to repurpose an existing object and turn it into a cute bookshelf with shelves or different compartments. Give it a coat of paint to really give it a new lease of life
2. Take inspiration from modern design trends and create shapes on a blank wall
Consider making your bookshelf literally and figuratively pop off your wall by getting some wooden panels, fashion it into a shape of your choose and create mini nooks to create a feature point on your wall.
3. Look in your local charity shop for objects to repurpose
Consider looking for spice racks, old crates or wooden wine boxes. These can be repainted and mounted to your wall. This could be a great idea if you have a number of children's books that you want to tidy away. Place them at a lower level for easy access.
4. Arrange bare wooden shelves on your wall for that pared-back look
If you've got access to some wooden planks that don't really have a purpose in your home, think about making a feature bookshelf wall. Mount approximately 3 shelves in a vertical row and place as many books as can fit. We recommend using bookends in order to be able to keep everything safe.
5. Angle your shelves for a unique take on the classic bookcase
There's no reason why you should have to use a horizontal bookshelf! Consider using diagonally placed shelves to increase your surface area and to make a clear design statement.
6. Build a ladder bookshelf
If you've got the space to incorporate a ladder bookshelf into your home, we advise going for it! There's some brilliant ideas you can get online, and you can use the ladder shelves for more than just books, add plants, clocks or photo frames to set it up as a decorative piece.
7. Improve your existing bookshelf by adding some interesting wallpaper at the back
Wallpaper and paint are really great ways to freshen up a plain or boring bookshelf. You can match it up with your existing colour scheme or room theme
Conclusion
In the end, whatever you create in order to store your books is bound to be more meaningful than a generic, catalogued item that you can buy online. Use this lockdown time to flex your DIY abilities and create something you can be really proud of.
Liked this guide? Check out our recent guide to bookends for book lovers too!