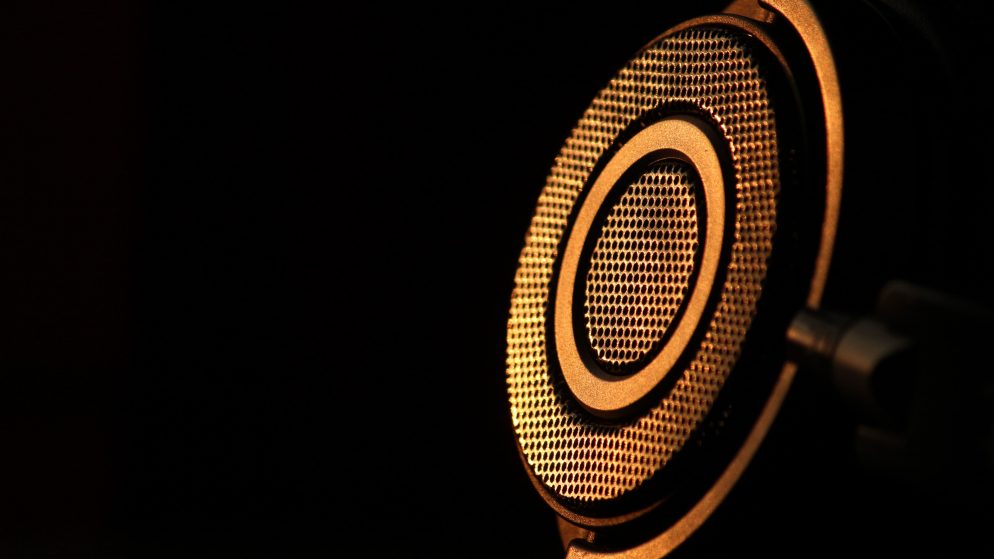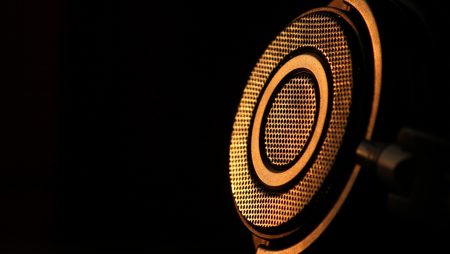 So you're enjoying your bookshelf and the display of your books, photo frames or other decorations in your home and you're thinking – does this bookshelf need some speakers? We say yes, absolutely! Read on to find out what type of speaker would best suit your needs.
What exactly are bookshelf speakers?
Bookshelf speakers have been around for a quite a number of years. Advances in technology have meant that the sound quality from both wired and wireless speakers, as well as smaller-sized personal speakers are pretty much equal to professional speaker.
The reason they're known as 'bookshelf' speakers refers to the fact that they are different to the original floor-standing speakers. We won't go into all the technical details but there's lots of information out there if you want to know more about the specs.
Whether you're looking to improve the sound quality for your music, watching TV or movies or playing video games, there's bound to be a speaker that works for you.
What type of speakers should I get?
It completely depends on your needs and budget range. If you're feeling like headphones or laptop speakers aren't cutting it for you anymore, you can get a decent set of speakers for under £100.
Consider whether you want your speakers to fit in with the design of your home (some wooden ones to complement your bookshelf could look great).
Should I get wired or wireless bookshelf speakers?
The main argument against wireless speakers is that they aren't as powerful as wired speakers. Thankfully, it's not really possible to tell the difference anymore between the two as wireless speaker technology has really improved.
If you're using the speakers across multiple devices, then you've got the ability to minimise the space needed for long or bulky cables. Freestanding bookshelf speakers really have the potential to make a major statement in your room.
What devices can I connect to my bookshelf speakers?
Depending on the model you've chosen, you should be able to connect your speakers to most, if not all of your devices. Many of the newer models come equipped with Wifi and Bluetooth for ease of connectivity.
Where should I place my speakers?
Speaker placement is really important, and despite the name, bookshelf speakers don't need to be placed in a bookcase. What is important, however, is that you should place them at a height, and angle them in such a way that ensures the sound bounces around your room effectively.
If you liked this question and answer session, check out our guide on the best kinds of bookends for book lovers.